It is now possible to link an external link in each search result for the the Smoobu Booking System.
This is useful so the guest can re-check the accommodation they are about to book, as a last step before confirming the reservation.
It adds a hyperlink of your choice to the text "More Info" and will appear like this in your Booking System:
Setting it up from Smoobu is super simple! You can add a different link per property
Just head to Settings / Booking System / HTML to insert on the external website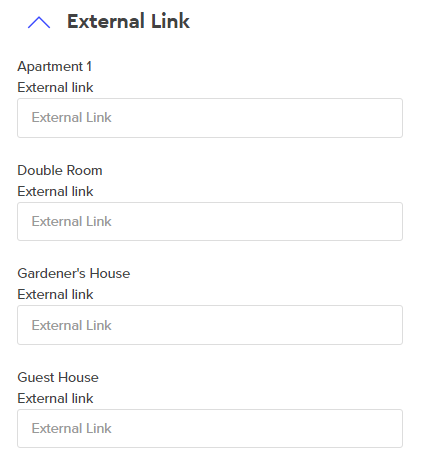 Then add a URL link here.
For example: the profile page of that particular Accommodation/listing, in order for the guest to see more info on this particular option - before booking!
Keep in mind: you will need to host the URL page first, then add the URL link above.