Can I change the email or address of my Smoobu profile?
Yes of course! just go to Settings -> Account and manage all your account data from there, you can change them whenever you want.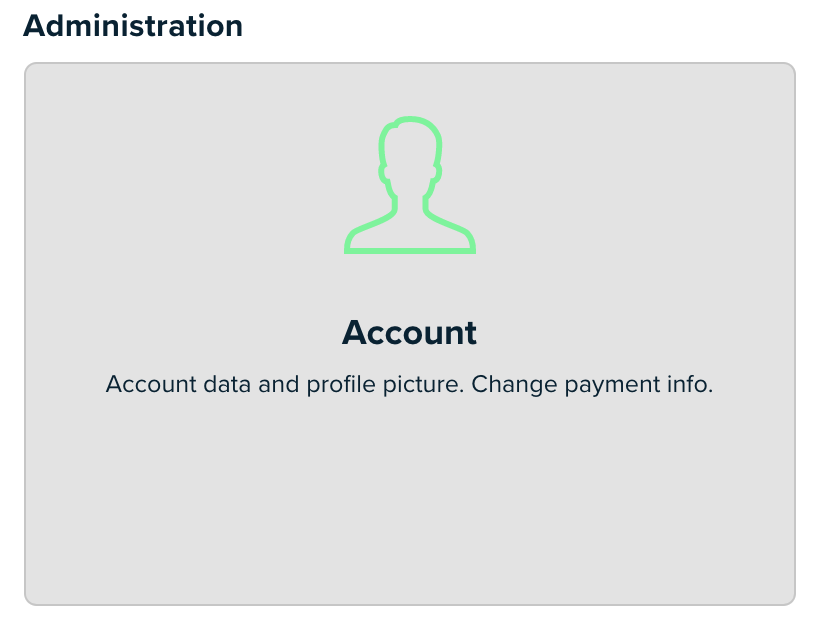 Remember that you will receive Smoobu invoices and notifications at the email address entered on Smoobu.
Using multiple Smoobu accounts
If, on the other hand, you use more than one Smoobu account and want to switch from one account to another, you can do so by clicking on your name at the top right of the Smoobu page.